Instructors
Master Surjit Singh Khalsa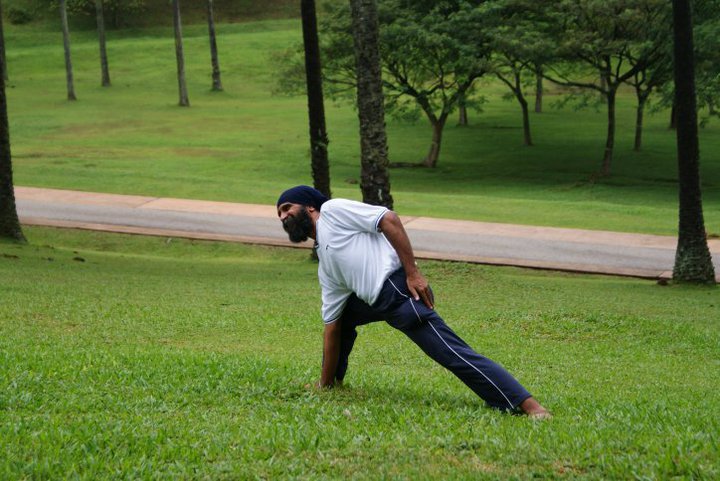 Master Surjit Singh Khalsa has more than 10 years of experience as a yoga instructor.
He is a qualified Hatha Yoga instructor completing a Diploma in Yoga whicih incorporates Anatomy and Physiology.
He has also completed Yoga Teachers Diploma Courses from a complimentary Health Education Limited in England.
He has spent many years working on developing and understanding the nature of self-worth issues and connecting with our higher
selves.
Master Surjit pays close attention to each and every student in class, making sure they perform the yoga stretching in the correct manner and allignment, ensuring the students do not injure themselves by having wrong postures/allignment.
If you have attended any of Master Surjit's Yoga classes, you will noticed that Yoga with Master Surjit is always filled with fun & laughter, and of course proper yoga stretchings & workouts!